Gulf Services is your partner in every phase of infrastructure construction.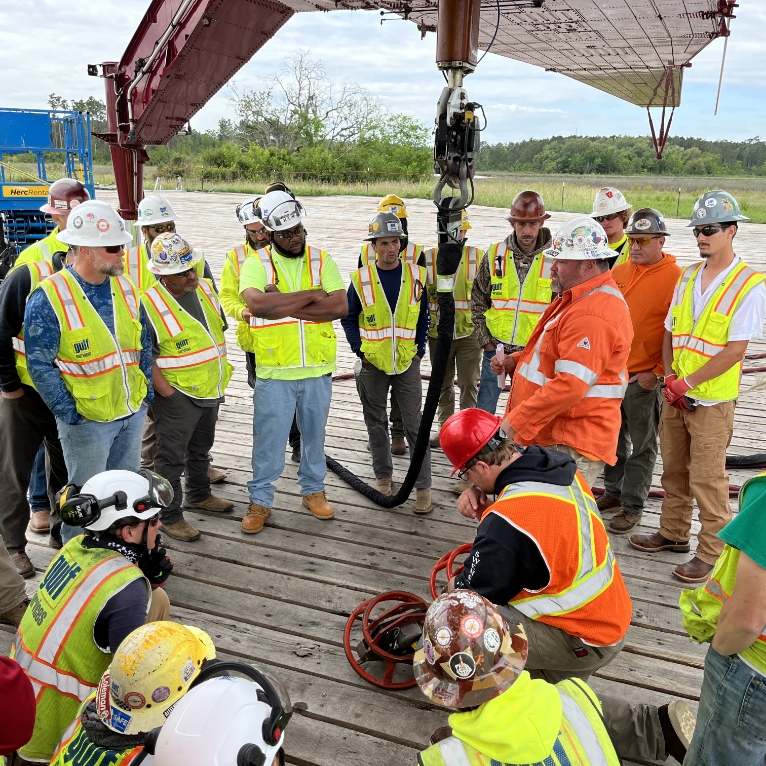 From the planning stage to breaking ground. From procurement to testing and inspection. When disaster strikes or you're simply maintaining years after installation.
We offer turnkey, end-to-end construction services for the telecommunications and utility industries.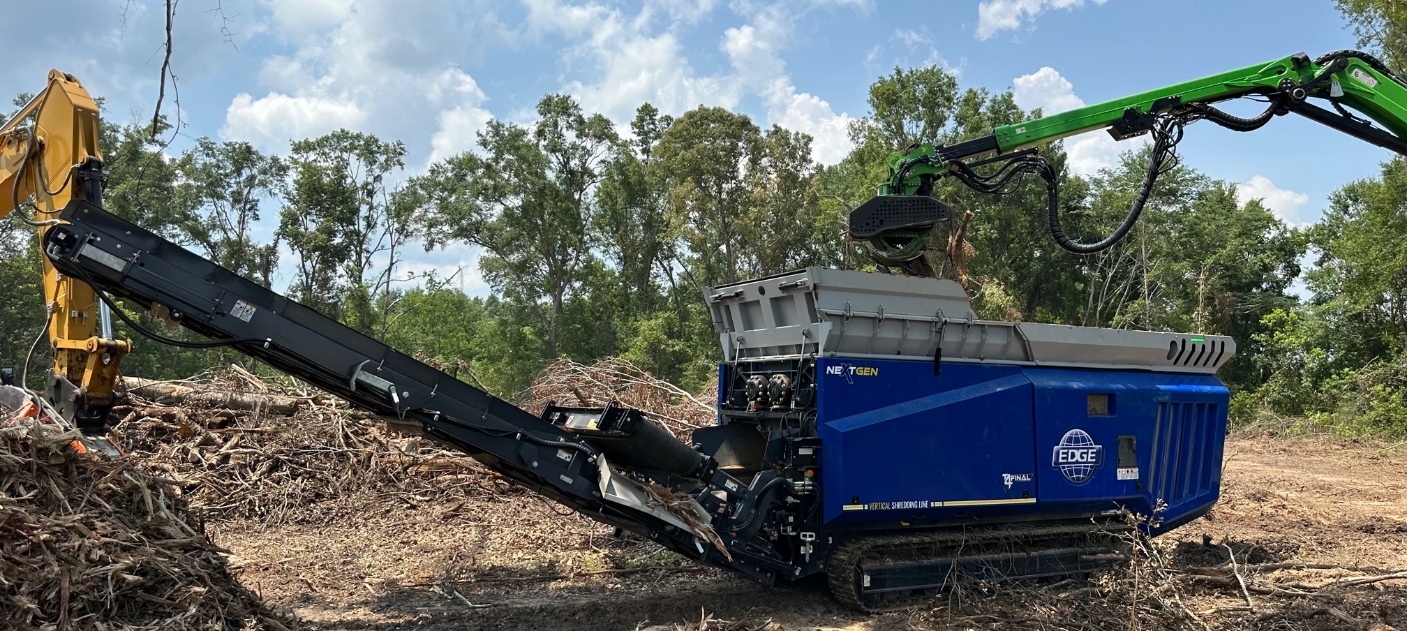 Site Development
Before anything happens below or above ground, setting the stage for construction is critical to a project's success. Gulf Services transforms raw land into well-planned, functional sites for infrastructure development. Our work includes:
Site design
Land clearing
Civil construction
Grounding and electrical
Mapping
Accurate data and detail about your infrastructure is critical to its longevity and maintenance. Our skilled team provides mapping, measurements, and surveys for towers, structures, and utility lines overhead and underground.
Measurements
Site documentation
Structural surveys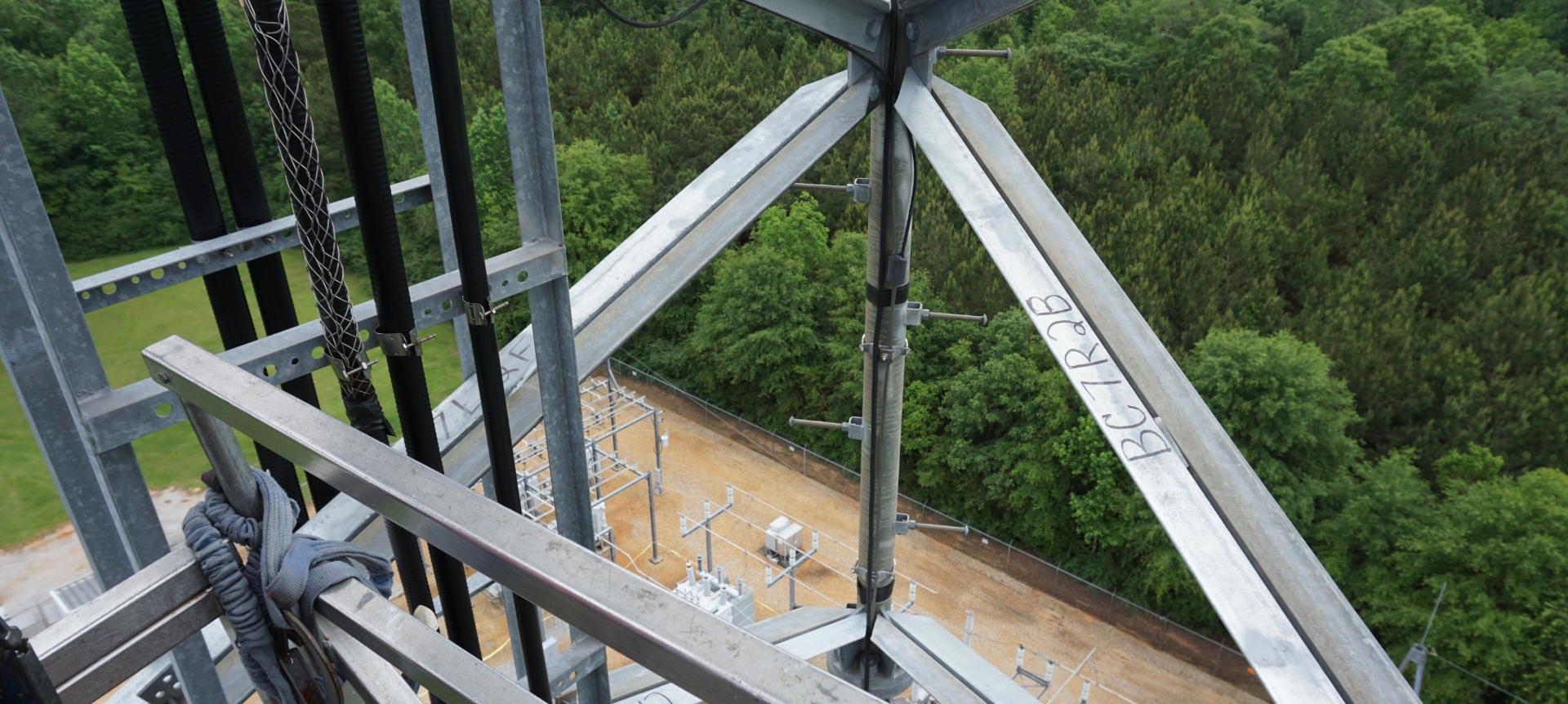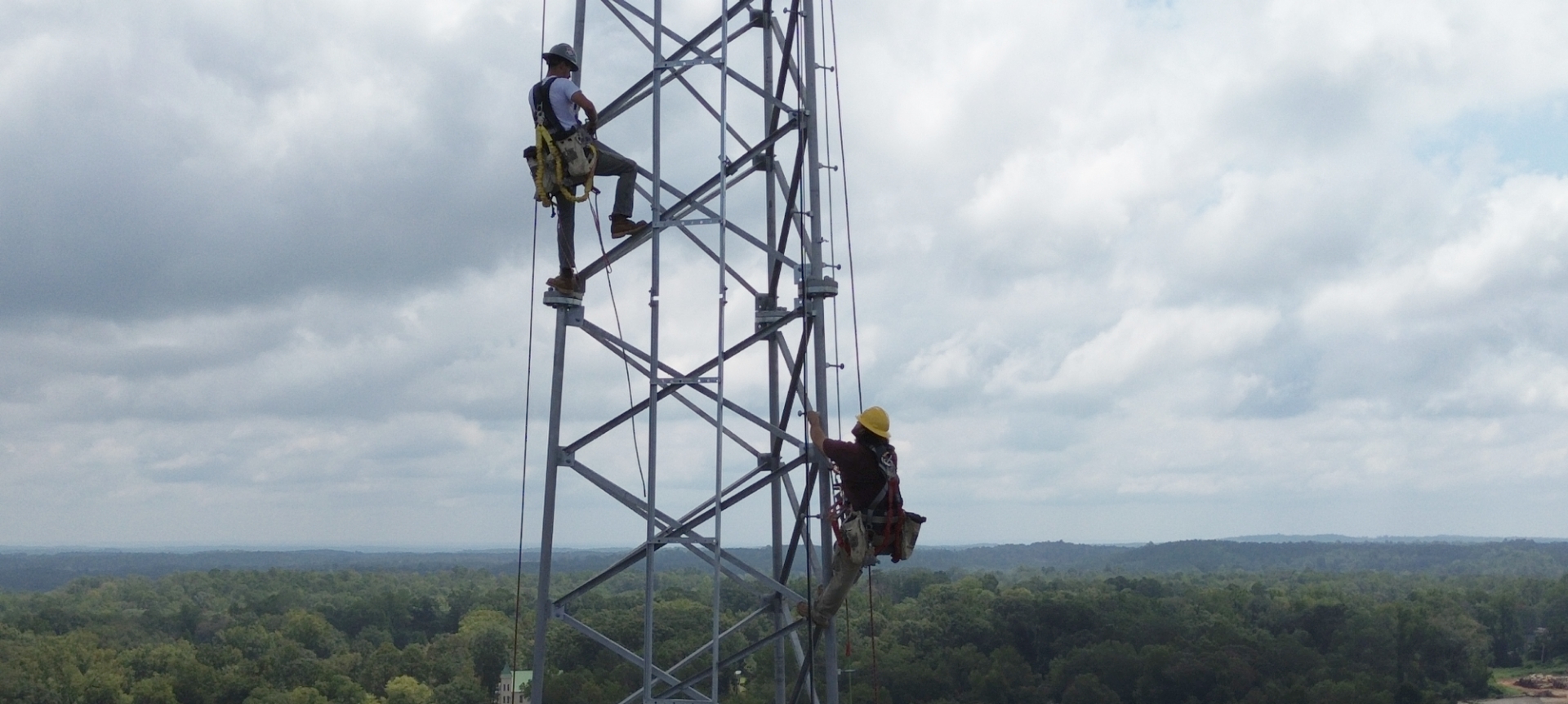 Installation
When existing structures need new or additional features, call on Gulf Services. We work with customers to enhance and upgrade infrastructure by installing additional equipment and technology to add functionality to their networks. Our experience includes installation of:
Transmission lines
Antennas
Microwave equipment
Land mobile radio (LMR) equipment
Foundations
No matter what is built upon it, foundations are one of our core offerings at Gulf Services. Specialized equipment and a vast understanding of various soil types gives us the flexibility to apply our expertise to a wide array of projects:
Drilled shaft
Micropile foundations
Driven piles
Pier & pads
Anchor blocks
Equipment shelters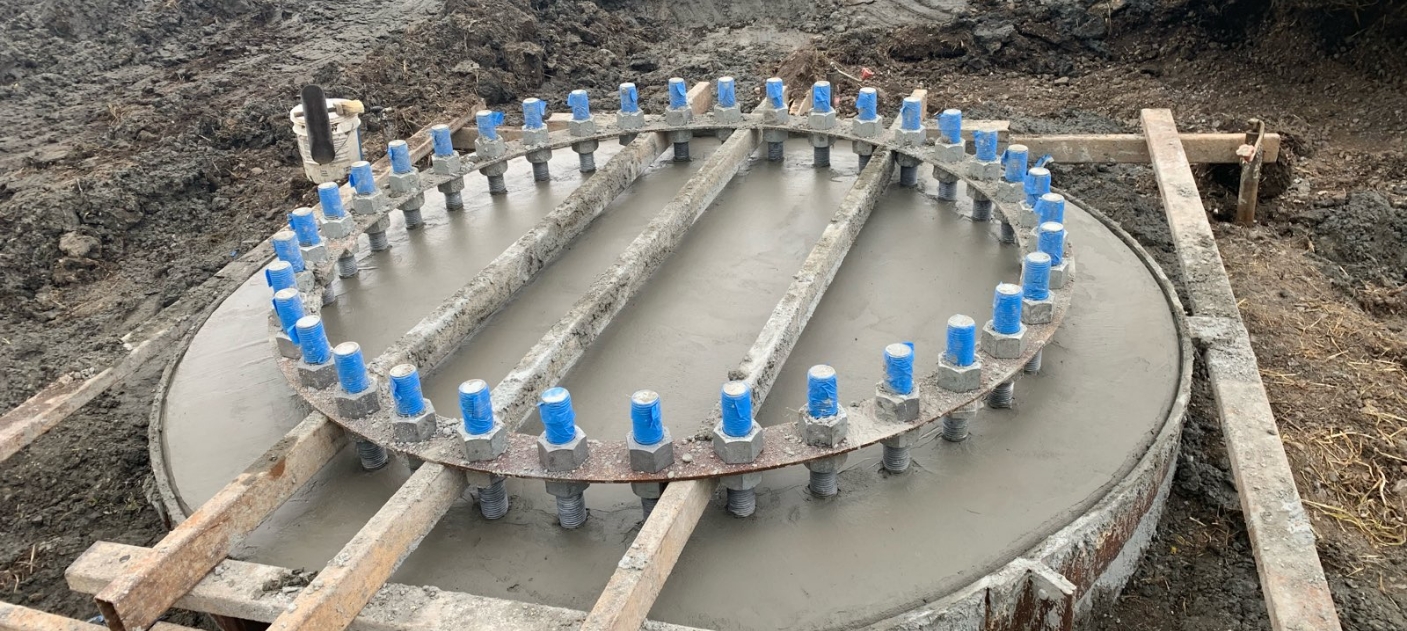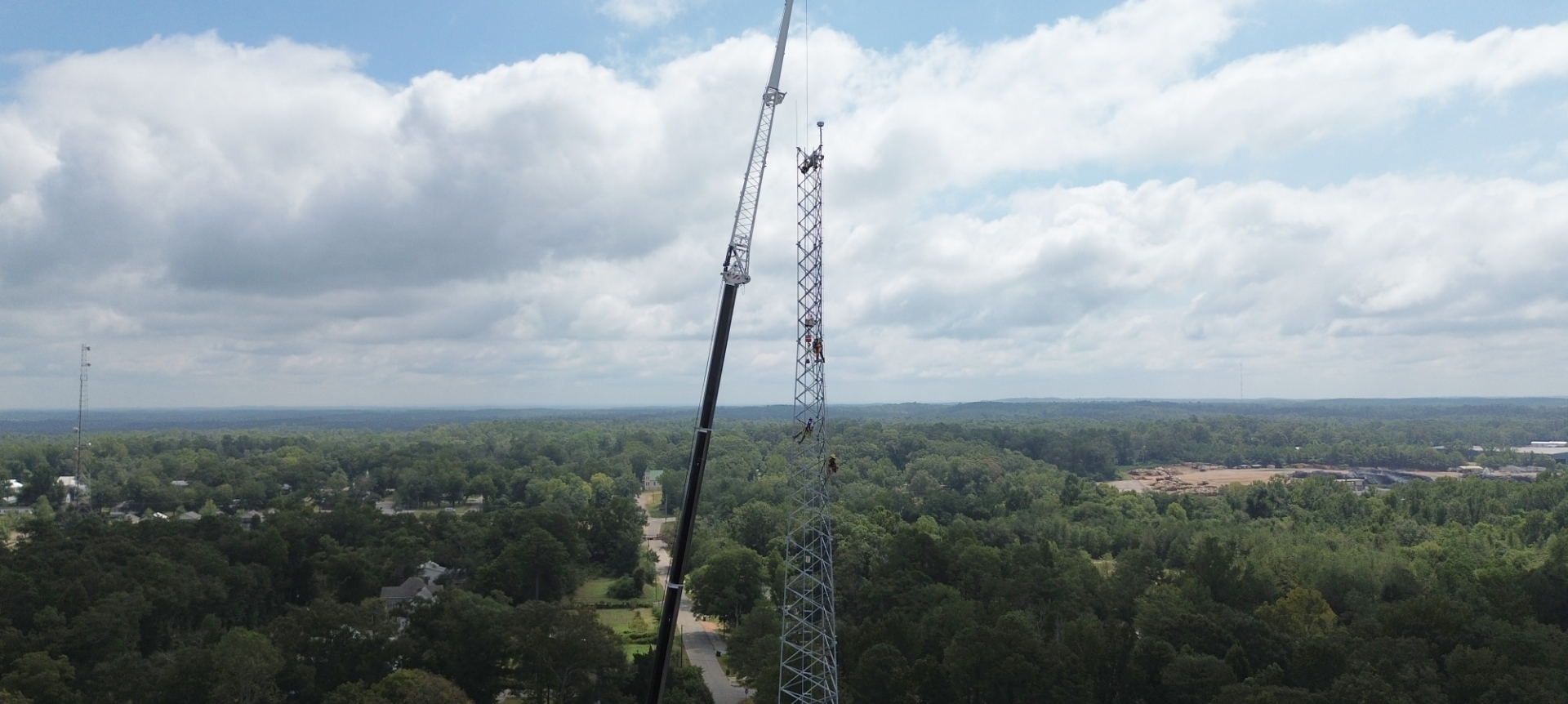 Tower Construction
Whether electric utility or telecommunications, towers are our specialty. Our approach to reliability, performance, quality, and safety set new heights for the growth and stability of critical infrastructure networks. Our tower construction work includes:
Lattice towers
Guy towers
Monopole towers
Pyramax tower construction
Structural upgrades
Substations
Supplying power to communities requires solid infrastructure to support it. Gulf Services builds substations to support the transfer of power from transmission to distribution systems, including:
Site development
Foundations
Grounding
Trenching
Conduit installation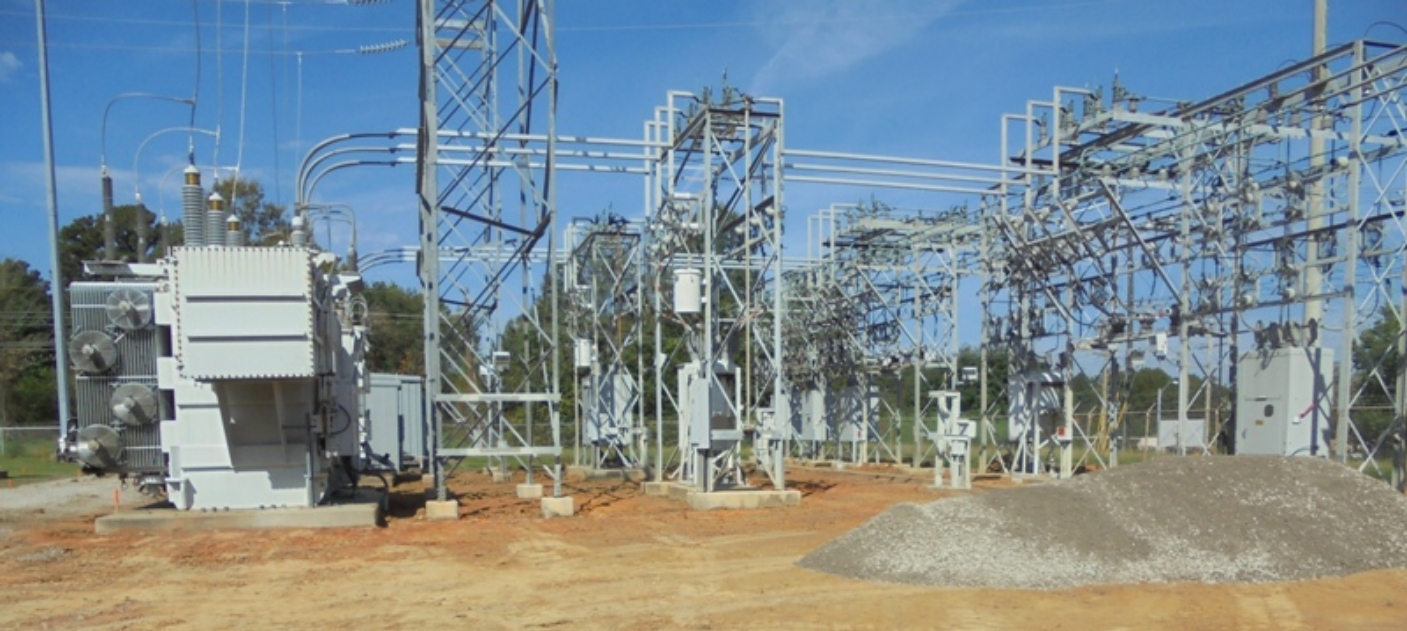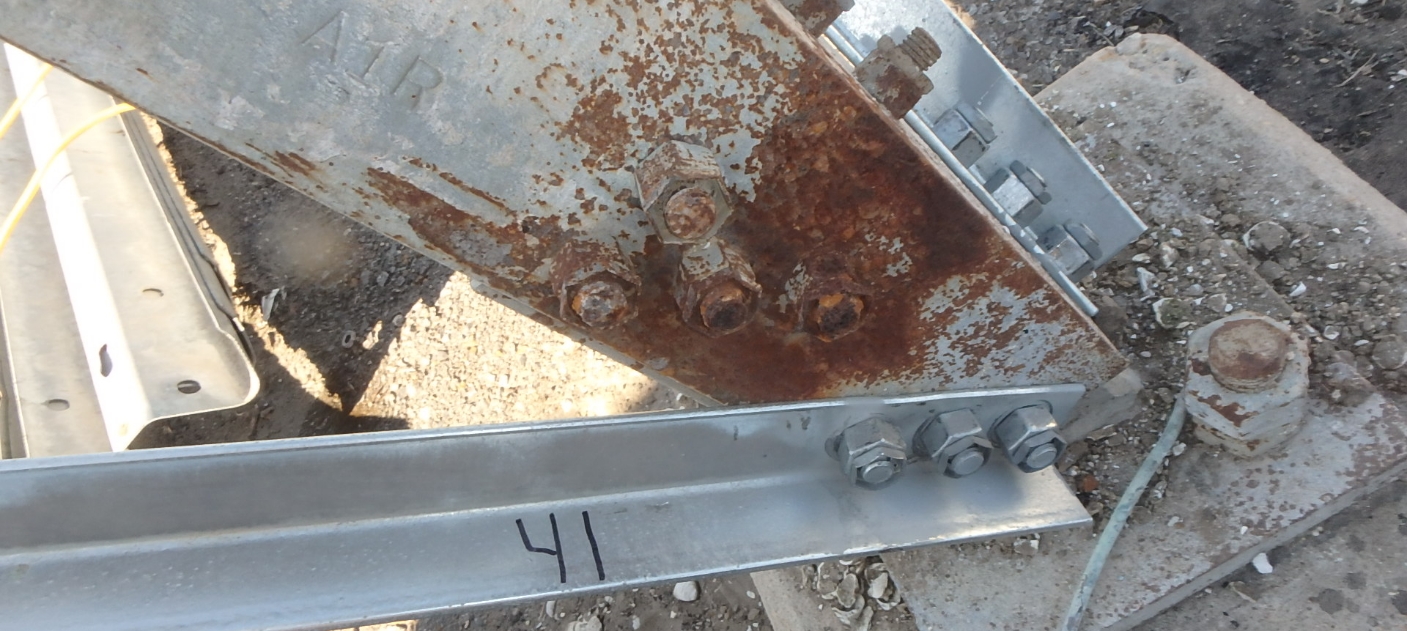 Maintenance
Reliability is critical and maintenance is essential. That's why we're here for the long game, offering maintenance and repair for towers and foundations of all types. This maintenance often includes:
Added tower bracing
Vegetation maintenance
Bolt replacement
Additional drilling for supplemental support
Disaster Response
Getting communities back on their feet after a storm requires clearing away the damage that's been done. Our nimble team and specialized equipment enable to us to act fast to remove debris and clear the damaged areas. Then, repairs to towers and other infrastructure help to bring everything back online so rebuilding can commence and communities can return to normal as soon as possible.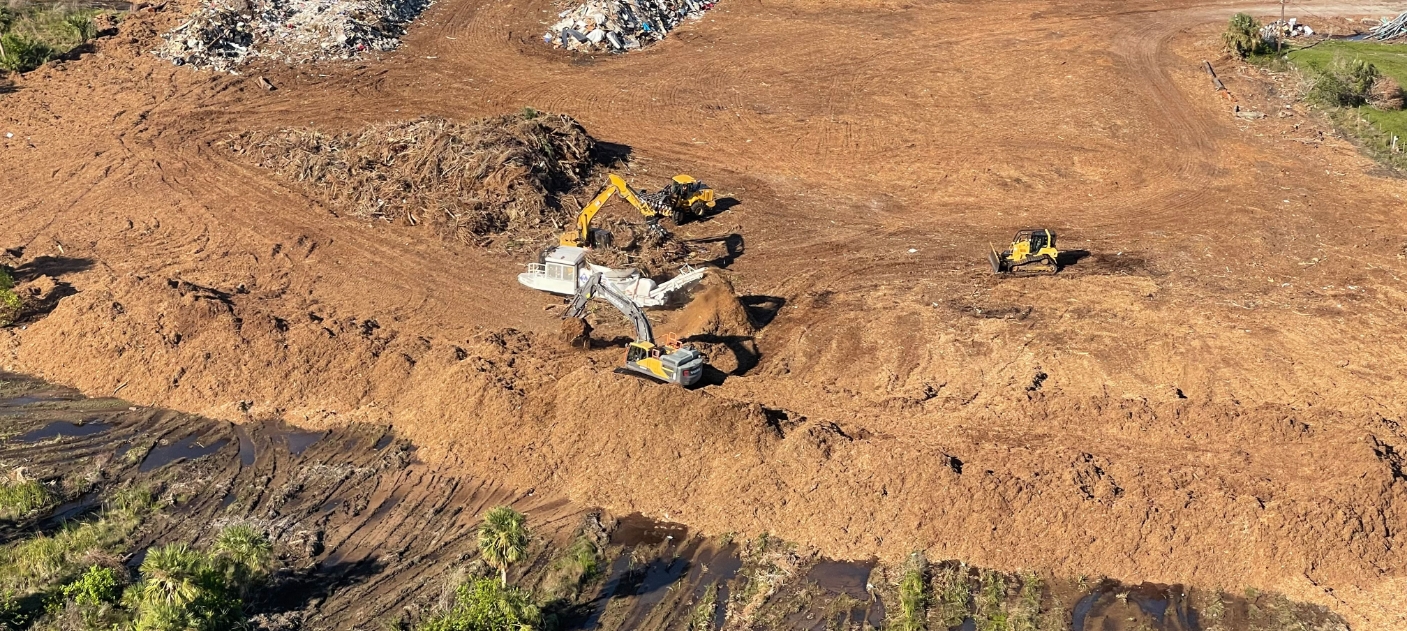 Get in Touch! Fill out the form below and contact our team to request a bid, learn more about our services, or discuss how we can work together.