Our tenured team builds all kinds of structures, but the most important thing we build is trust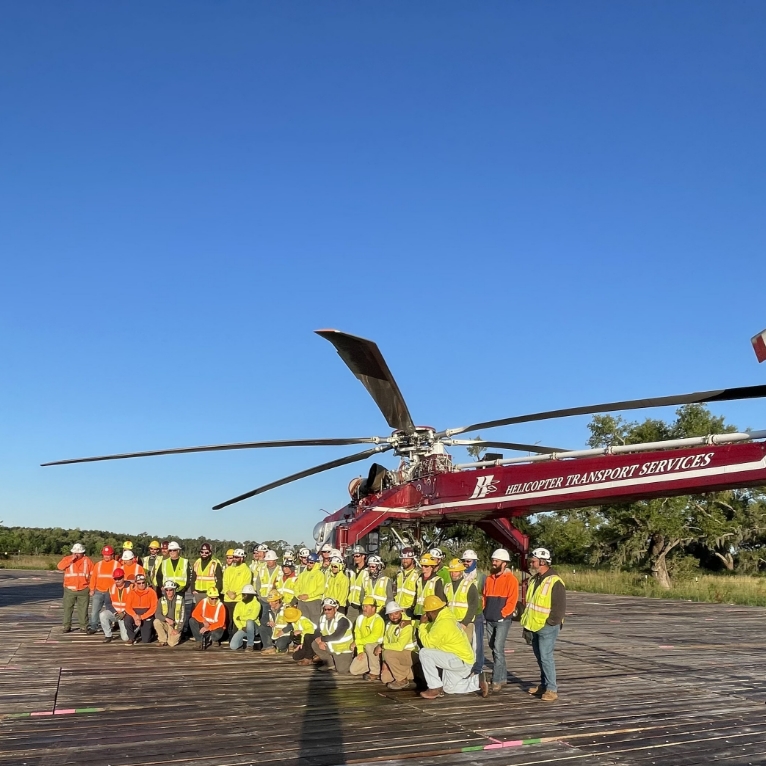 Flexible Services to fit you
Gulf Services is a trusted partner for turnkey, end-to-end construction services for the electric power and telecommunications industries. Our services include site planning, foundations, tower construction, maintenance, upgrades, disaster recovery, and more.
Gulf Services clients know they can count on us to be flexible when necessary, structured when required, and driven by values every step of the way.
Integrity
You get the very best when you work with us, because quality matters, and we don't cut corners.
Trust
This is the most important thing we build, and your peace of mind is where we aim.
Resourcefulness
Our can-do attitude and solution-oriented approach provides creativity and innovation when you need it most.
Collaboration
Together we're better, and collaboration is built into our processes.
Service
With our client-first mindset and proactive communication, working with Gulf Services is a pleasant experience.
Safety
We hire the best and train with protection in mind, because taking care of people is our first priority.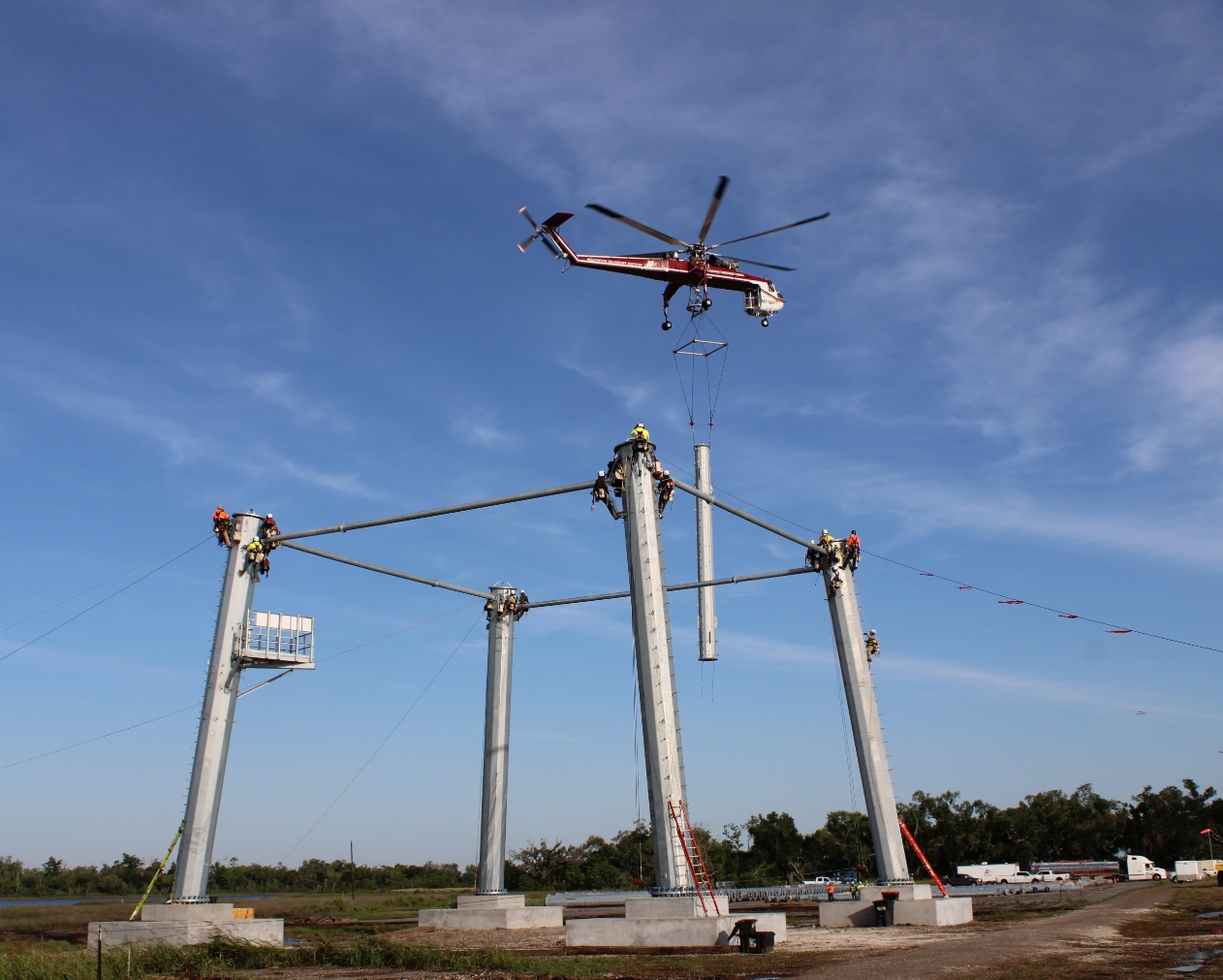 You can EXPECT MORE than construction from Gulf Services.
We're a partner, collaborator, and problem solver. We are a values-driven team dedicated to delivering an excellent product and working experience.

Exceptional Service
You can expect the highest quality work from an exceptional team. Your goals become our goals, and when you succeed, we succeed. We won't cut corners or leave a job unfinished.

Creative Solutions
We're ready to tackle any project type or field challenge that comes our way. We approach our work with creativity, innovation, and a can-do spirit.

Higher Standards
Your trust is everything and your reputation matters to us. Therefore, our standards – for quality, safety and integrity – are set high and we always offer you our best.
L.W. (Woodie) Ramsay, Jr. established Gulf Equipment Corporation in 1984 and worked alongside his brother John Ramsay to build the business through the construction of telecommunication towers. As the industry evolved, so did the company. The Ramsays continued to build towers and expanded into civil work, utility construction, public highway and site development, deep foundations and more, later rebranding as Gulf Services. Today they self perform work in a variety of industries with an in-house equipment fleet allowing them to respond timely and bid competitively.
1984 – GEC is incorporated
1998 – Lyman Ramsay steps into responsibilities of GEC
2015 – GEC added Deep Foundations offerings
2017 – Lyman Ramsay named CEO
2018 – GEC rebrands to Gulf Services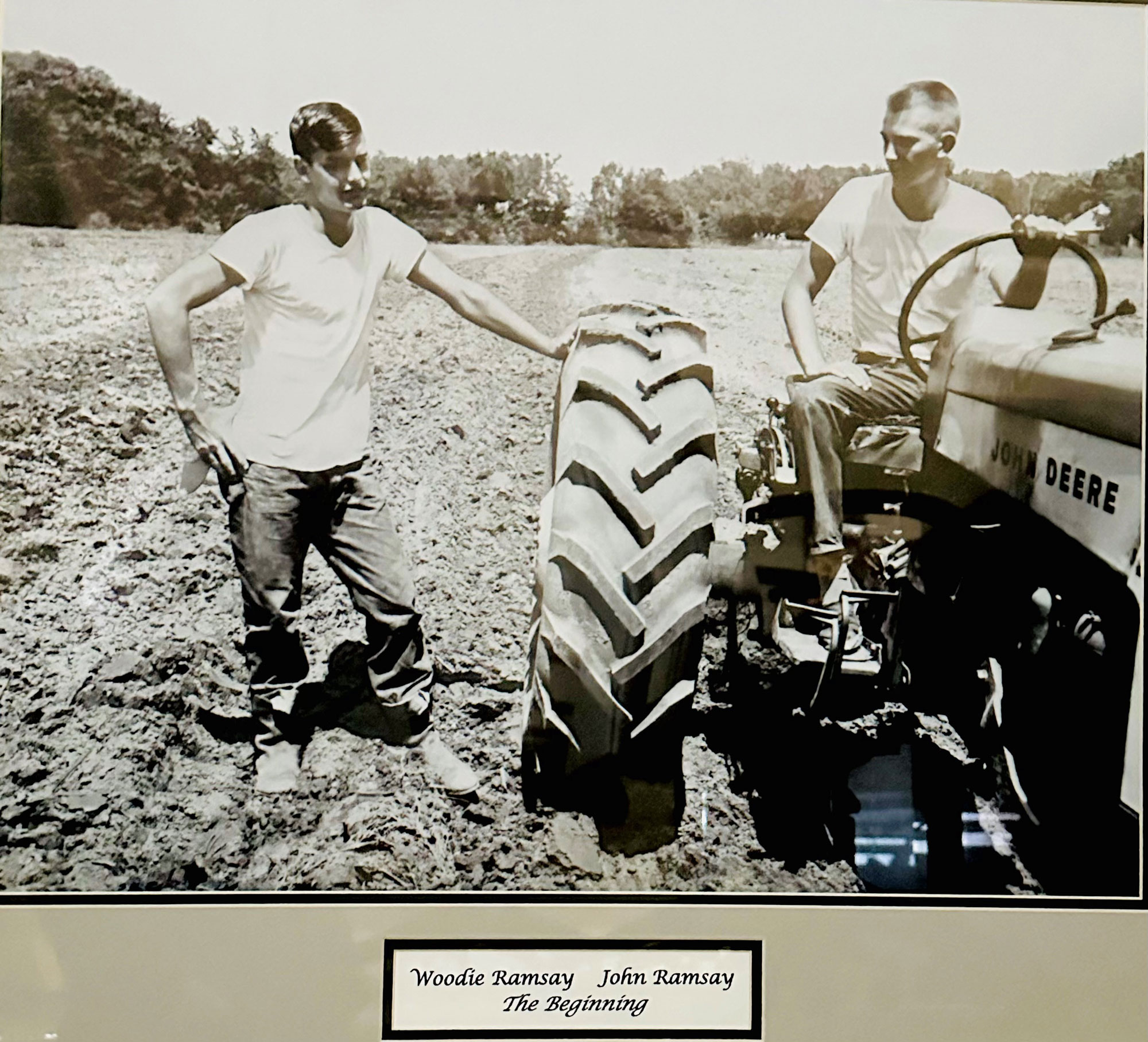 Lyman Ramsay
President and CEO
Tommy Herron
Operations Director East
Tyler Herron
Safety Operations East
Craig Ramsay
Director of Safety and Risk Management
Chris Ryan
Operations Director West
Bobby Wiley
Safety Operations West
John Aaron Ramsay
Operations Director
Tony blackwell
Deep Foundations Director
Liz Van egmond
Utilities Program Manager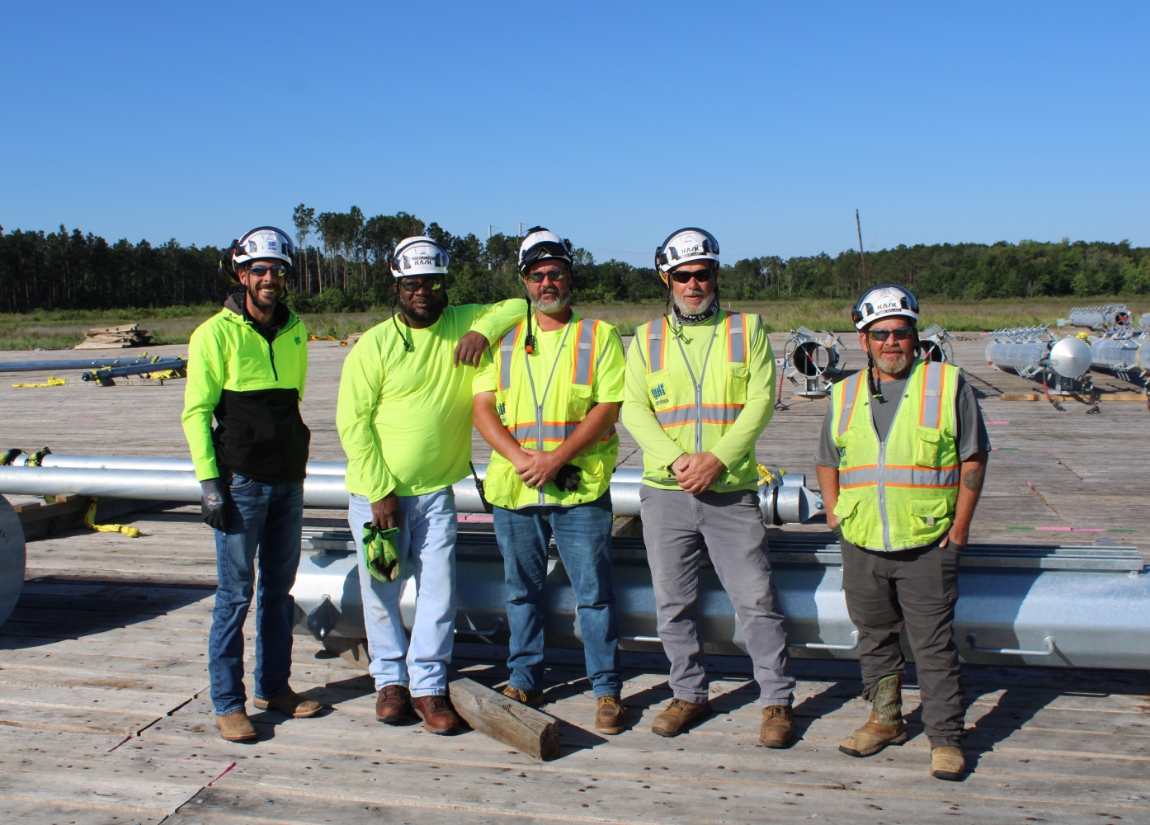 Get in touch with our team to learn more about available opportunities.
Get in Touch! Fill out the form below and contact our team to request a bid, learn more about our services, or discuss how we can work together.