We want to hear from you!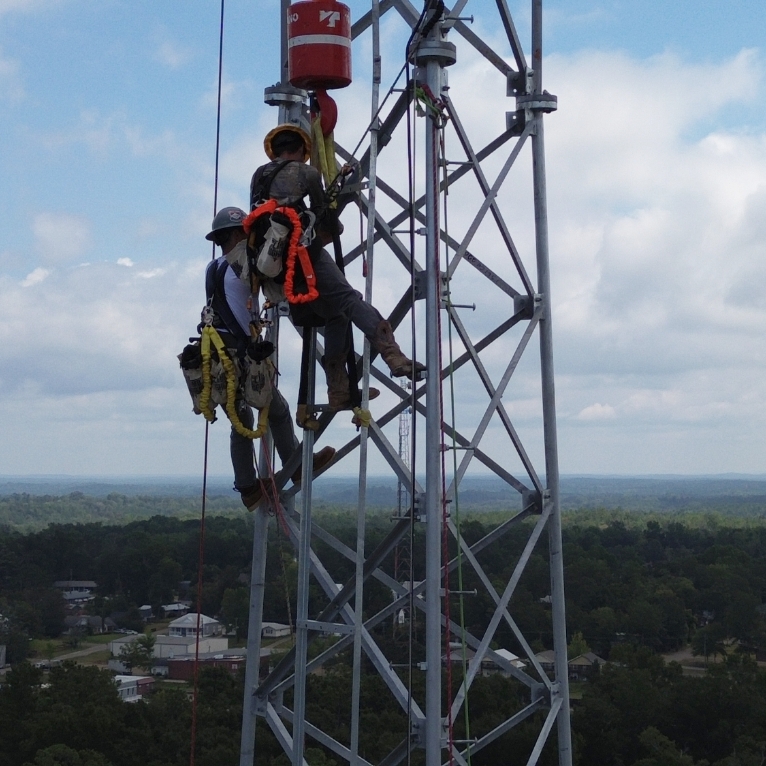 Whether you are planning new projects, finding solutions to existing challenges, or simply building relationships to pave the way for the future – it all begins with a conversation.
Get in touch and let's partner together to build the very best in the industry.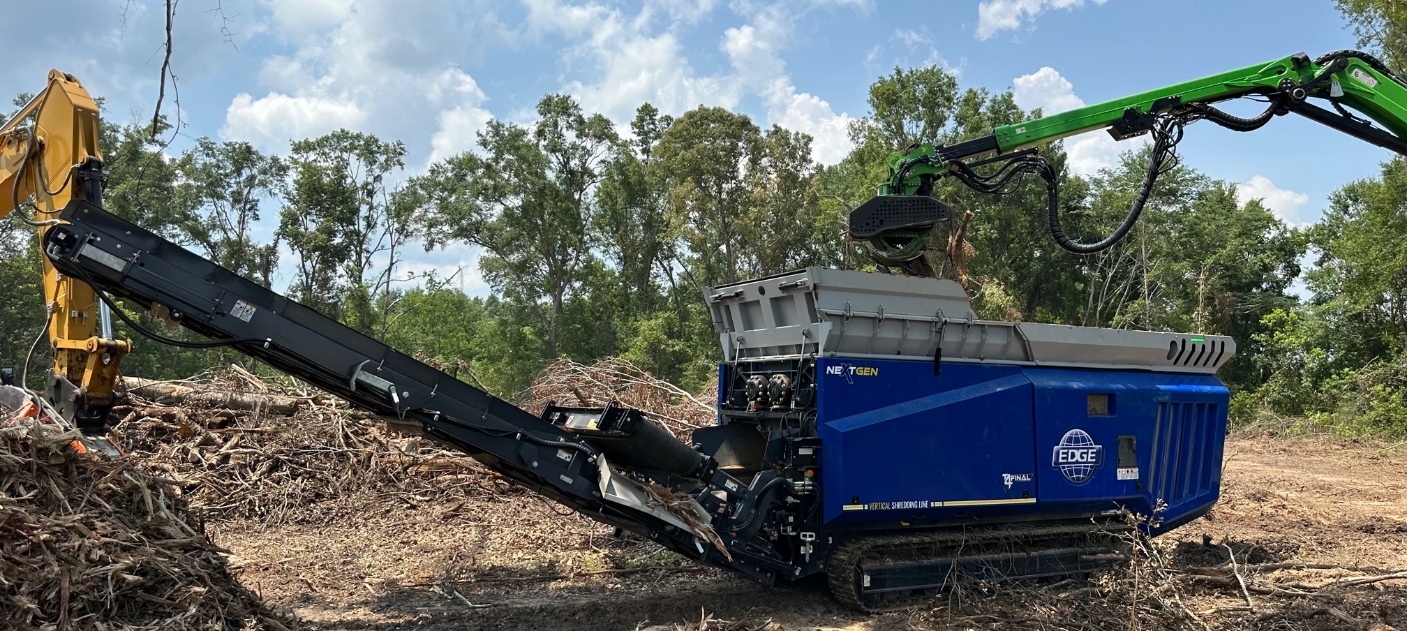 REQUEST A BID
Have a project in the works? We'd love to partner with you. Tell us about your project and someone will be in touch to discuss.
SEE WHAT WE CAN DO
Learn about our previous work.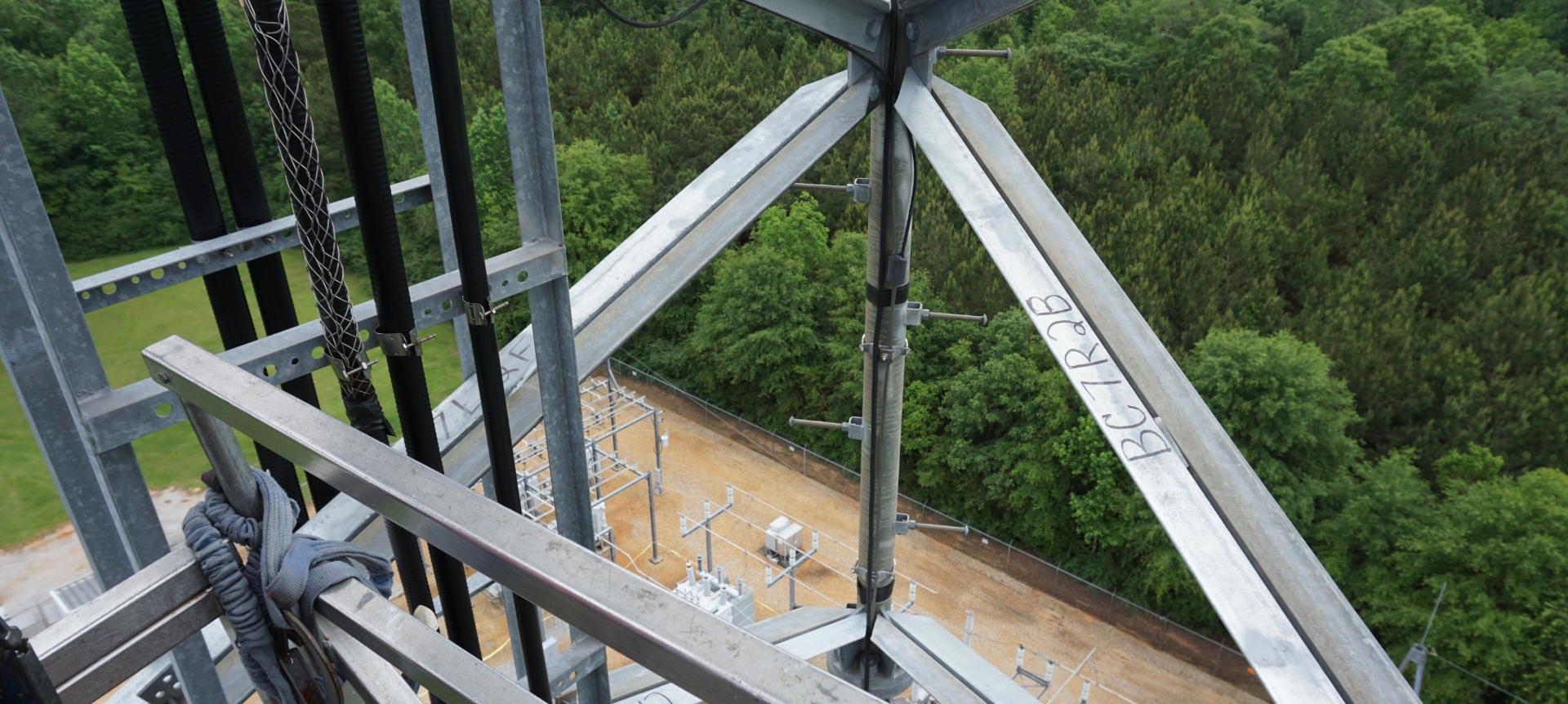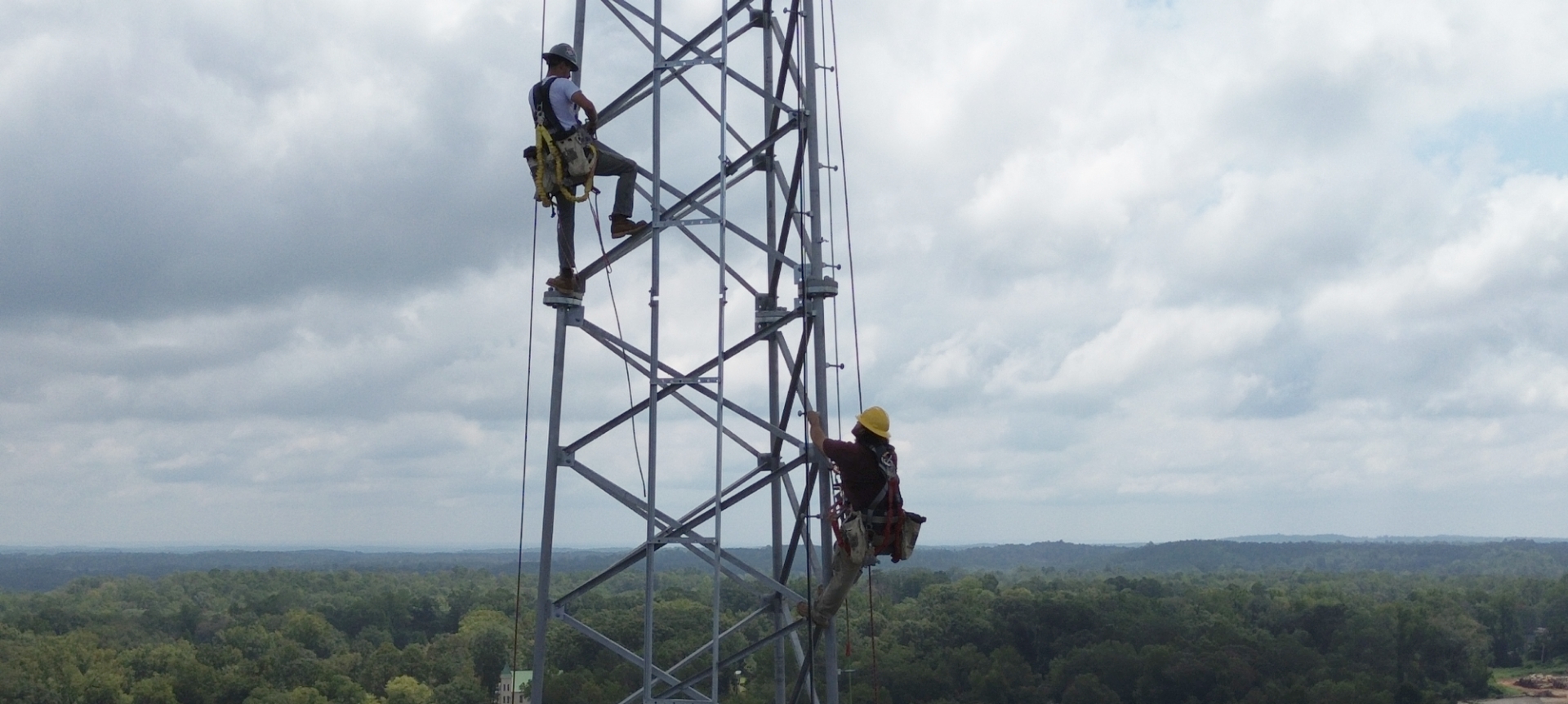 JOIN THE TEAM
Come work with us and join our crew of experienced, values-driven individuals. Get in touch to learn about our available opportunities.
Get in Touch! Fill out the form below and contact our team to request a bid, learn more about our services, or discuss how we can work together.