End-to-end construction services for the electric power and telecommunications industries.
From the deepest foundations to the tallest towers, and everything in between, Gulf Services is your trusted partner for developing and building infrastructure.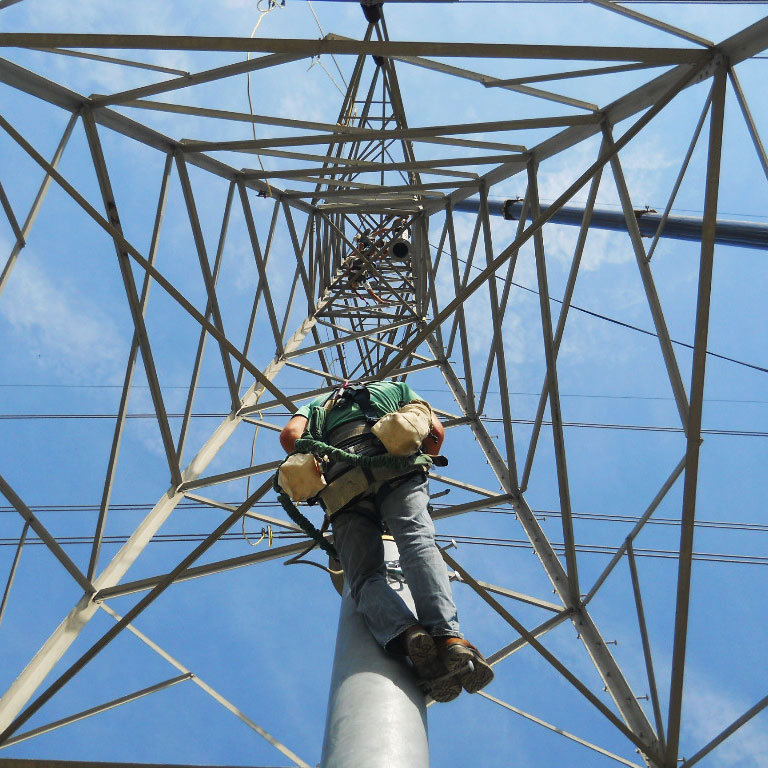 The right partner can make or break your project.
Some contractors sacrifice quality for cost, safety for speed, or even people for profit. It's off-putting at best, dangerous more often than not, and just wrong on a lot of levels. These are standards for which we refuse to settle.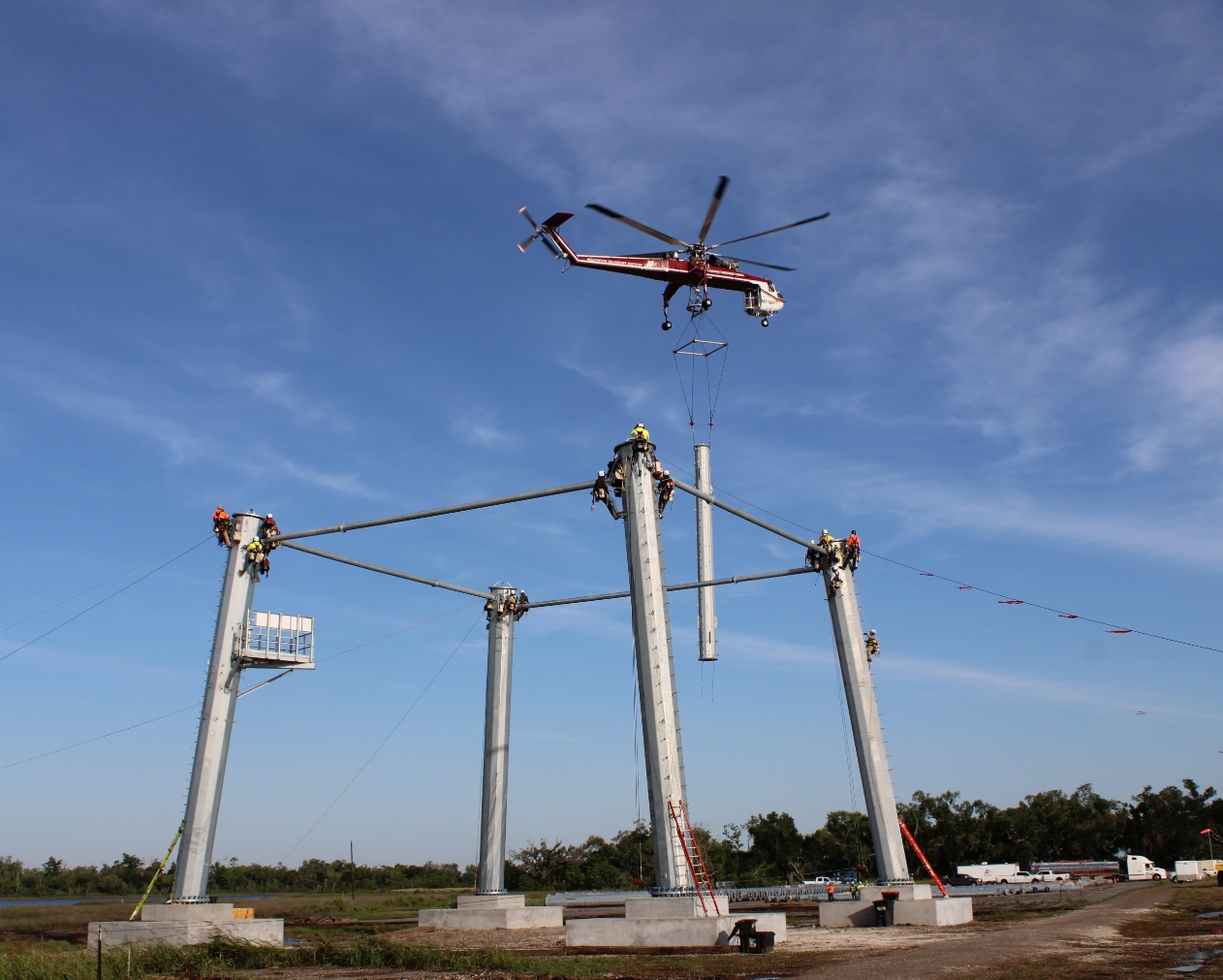 Excellence is our Standard
At Gulf Services, we operate far above the bare minimum expectations. Because we aren't just building projects–we're building trust.
We deliver exceptional service and creative solutions on every project we deliver.
Quality matters to us, and it is proven in the work we do.
Our commitment to safety shows in our stellar record and in our processes.
Our approach is what sets us apart.
We build all kinds of electric power and telecommunications infrastructure, but with us you get more than just the end product.



Our scope of work begins before you even break ground and continues to the day a project is energized.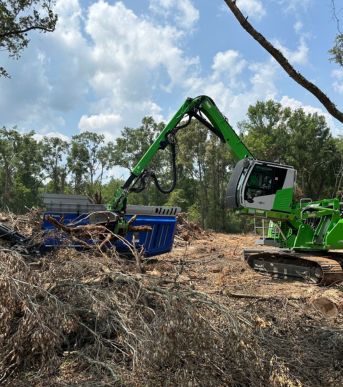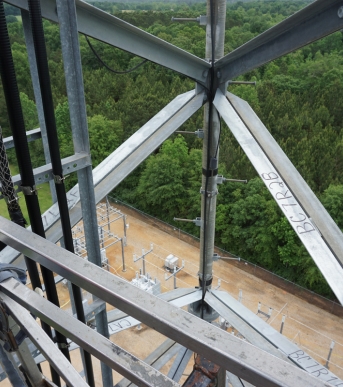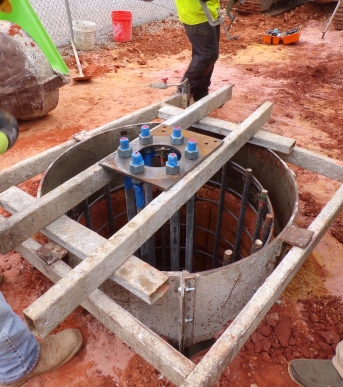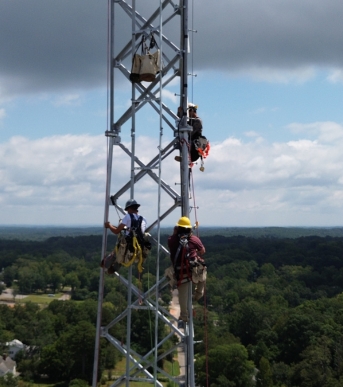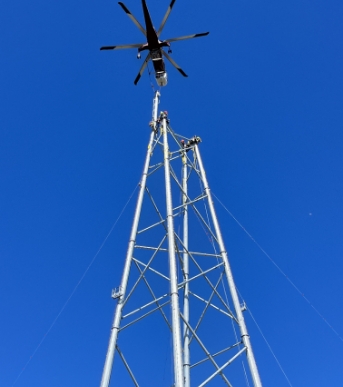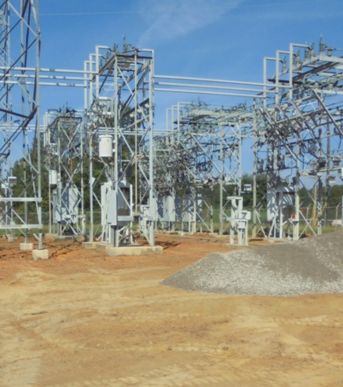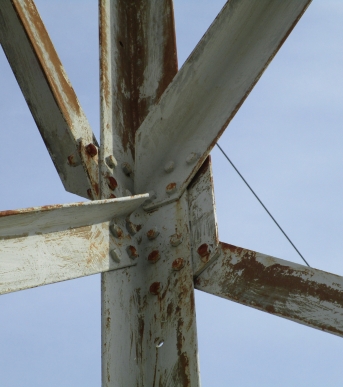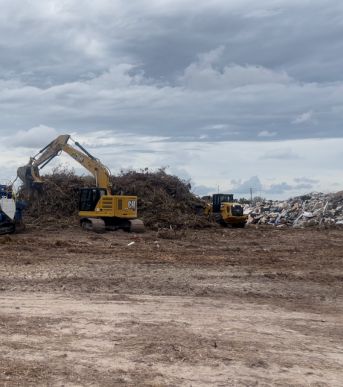 After more than 35 years in infrastructure construction we know what's at stake.
We've learned the importance of safety and quality and we care about what – and who – is on the line. We put people first, and it shows in the tenure of our team and our relationships.
Because our values drive our approach, we've earned the trust of clients like: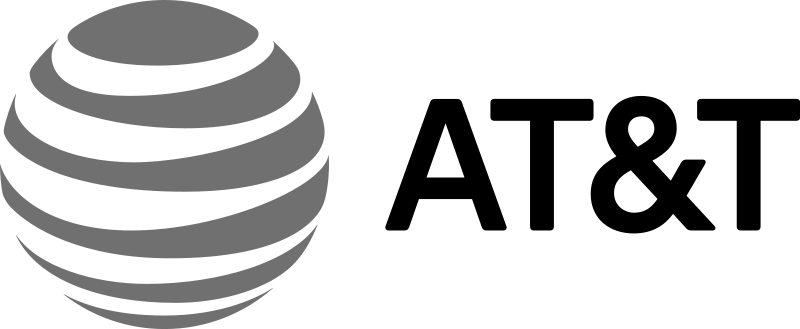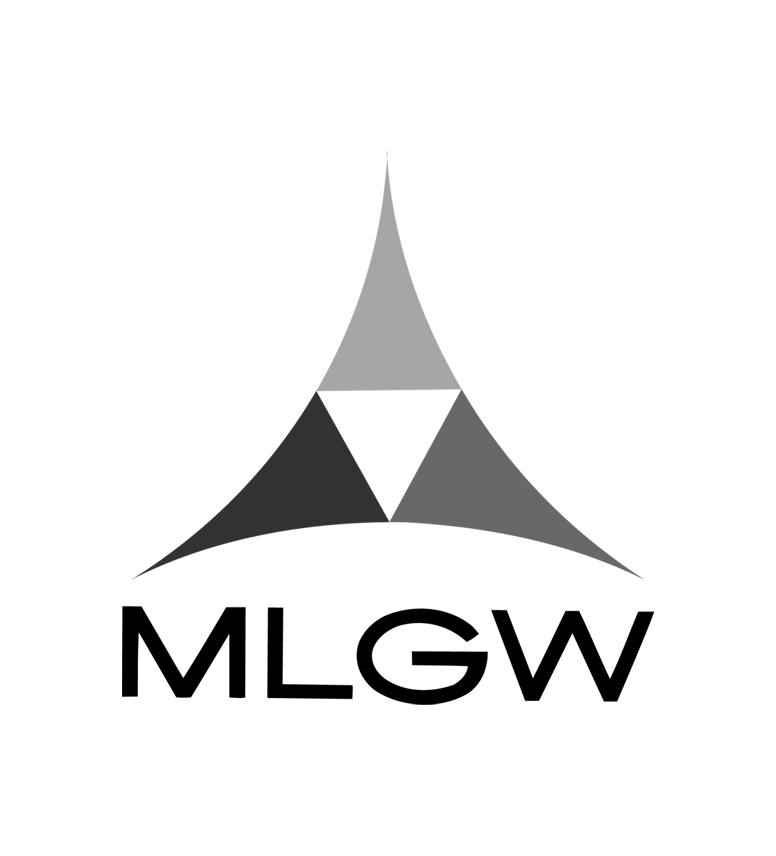 See what we can do.
View our previous projects.
Request a bid.
Tell us what you're working on and see how we might help.
Let's build something together.
See what a higher standard looks like when we partner with you and put our values into action.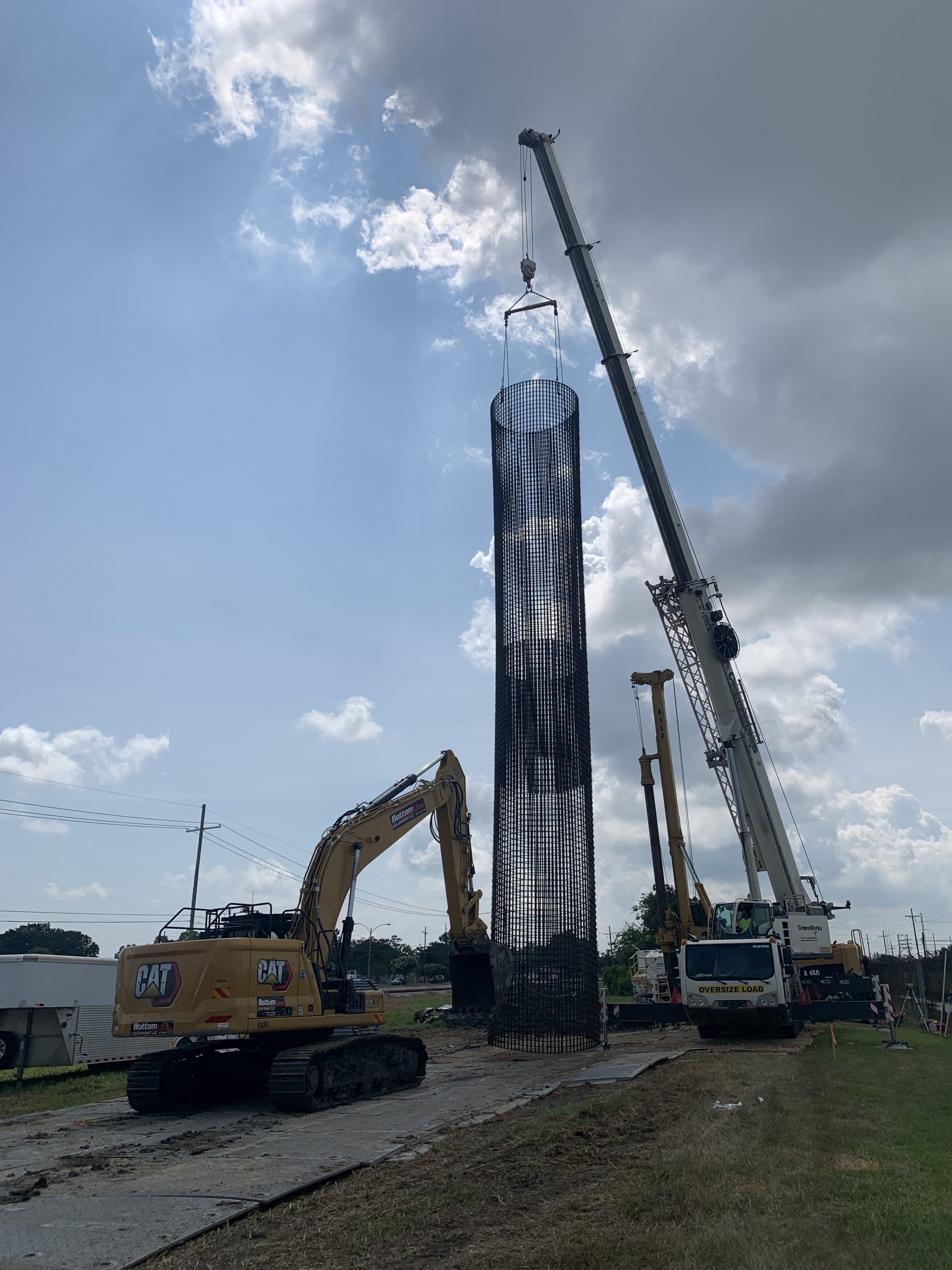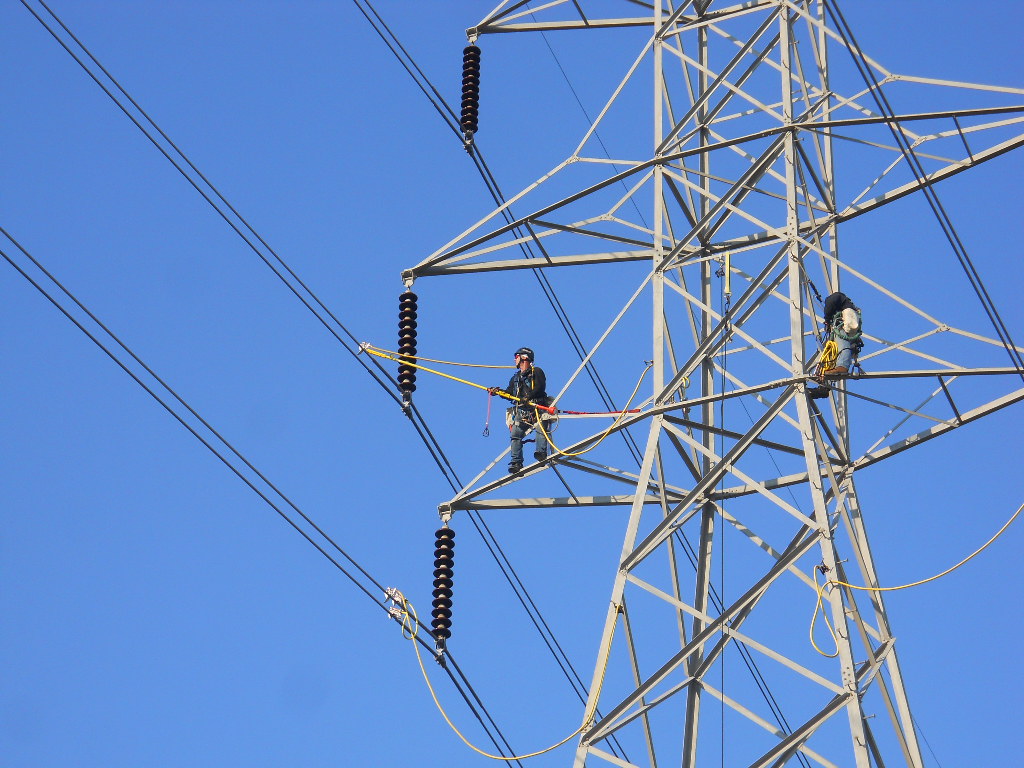 Our standards are high, and our commitment runs deep.
Since 1984 Gulf Services has been providing construction services along the gulf coast and throughout the Southeast. Led by our values, a thorough safety culture, and an above-reproach attitude to our work, we've developed lasting partnerships and produced quality construction solutions for the electric power and telecommunications industries. Together we're raising the bar.
"Gulf is the highest quality contractor working for me here at Duke… They are one of the best contractors working on the telecomm tower and shelter replacement project"
Duke Energy
"Gulf Services arrived on site when they said they would, had very professional people, and my sites looked better than I expected. They indeed went the extra mile. I highly recommend them and will use them in the future."
Dixie Electric Power Association
"Gulf Services does full turnkey tower site construction for us. From tree clearing to site grading, foundations, conduits, grounding, fencing, tower erection, building installation, electrical and fiber work… they do it all. They have plenty of experience working in and around our substations and power lines – maintaining appropriate minimum approach distances, following our safety protocols, etc. Not only do they perform quality work, I can't recall a single safety incident involving them. I'm always impressed with the quality of their work."
Entergy Services
Get in Touch! Fill out the form below and contact our team to request a bid, learn more about our services, or discuss how we can work together.